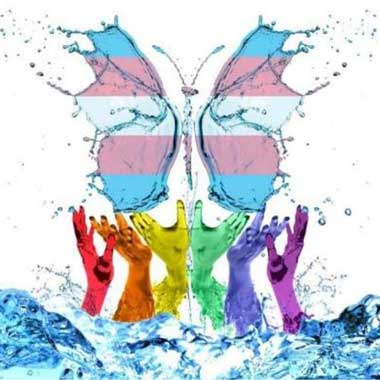 PRIDE Barcelona
ACEGAL created PRIDE Barcelona in 2008. While many other European cities hosted massive celebrations of the Gay Pride, Barcelona had none. It changed in 2008 and, since then, PRIDE Barcelona has happened annually, increasing the number of participants exponentially. ACEGAL is not alone when organizing PRIDE Barcelona. The Association counts with the support of more than 30 social organisations and more than 200 volunteers. They work all together to make PRIDE Barcelona the main LGBTI Pride celebration of the Mediterranean. Every edition of PRIDE Barcelona puts the focus on a specific matter affecting the LGBTI community (i.e. Trans*, bullying, homophobia in Sports). It really helps to make society aware of a reality that, otherwise, would remain invisible. Besides, the celebration of PRIDE Barcelona is an important asset which has helped Barcelona becoming one of the main LGBTI touristic destinations in the continent.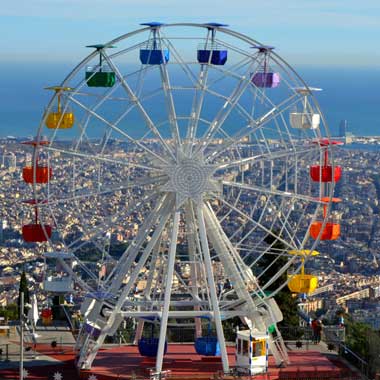 Pla de Turisme
One of the main goals of ACEGAL is to consolidate Barcelona as one of the best LGBTI touristic destinations. Organizing PRIDE Barcelona has been already an important support to achieve it. In addition, ACEGAL has designed an ambitious Tourism Plan which is currently being implemented. The association has forged an alliance with Turisme Barcelona to boost the promotion of our city as a LGTBI destination. They have joined efforts to launch the Visit Gay Barcelona project, a powerful communication campaign that includes the creation of a new web portal and creating also new social profiles to benefit from the potential Social Networks offer. Also thanks to this collaboration, the Official Barcelona´s Gay Map will reach a circulation of 60,000 copies and will be distributed in more than a hundred distribution points. In addition, XXXXXXXXX for international press agents will be organized.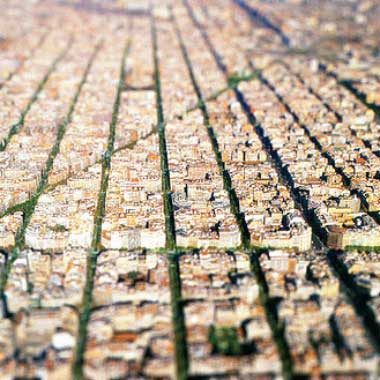 Gaixample
One of the main ACEGAL´s goals is supporting and making visible the LGTBI community and the companies that offer services to them. To achieve it, Gayxample must be consolidated as the gay district of Barcelona. Currently, the Gayxample is home of the largest concentration of shops and services addressed to the LGTBI public and, consequently, it is the main meeting point for the community in Barcelona. The project promoted by ACEGAL aims to increase the visibility of the Gayxample and to invigorate the neighbourhood's life, strengthening ties with the neighbours, promoting initiatives to facilitate social cohesion and organizing activities that help to create a community, that allow us to "make a neighbourhood" . ACEGAL aspires to follow the example of neighbourhoods like Castro, in San Francisco, Soho in London or Chueca in Madrid, and to be recognised, nationally and internationally, as the Gay district of Barcelona.