Welcome to ACEGAL
The LGTBIQ Chamber of Commerce,  organizer of PRIDE Barcelona and promoter of Gaixample's commercial district. Discover the origin of ACEGAL and the objectives that have guided us during our 10 years of life. Meet our associates, the activities they carry out and all the projects we support. We welcome you to ACEGAL, a project by and for SMEs and free professionals within the LGBTI sector with a strong commitment to the community.
Who are we?
We are a group of companies and professionals that address and offer services mainly to the LGBTI community. A non-profit organization that works to boost commercial life within the sector, while also prioritizing the visibility of the LGBTI community and raising awareness regarding its difficulties and issues. ACEGAL is also PRIDE Barcelona, ​​the Mediterranean's biggest pride celebration and the largest defence of LGBTI rights in Catalonia.
We support the activity, visibility and promotion of our associates. We offer adequate legal and logistical support and report on the latest legislative changes that may affect different commercial sectors. We advertise the different campaigns carried out by public and/or private entities which are aimed at SMEs and independent professionals. We promote Barcelona and Catalonia as a LGBTI tourist destinations. We organize events to dynamically commercialize the LGBTI-services sector. We build and coordinate PRIDE Barcelona along with social organizations from the community. We support the associative fabric of the LGBTI community.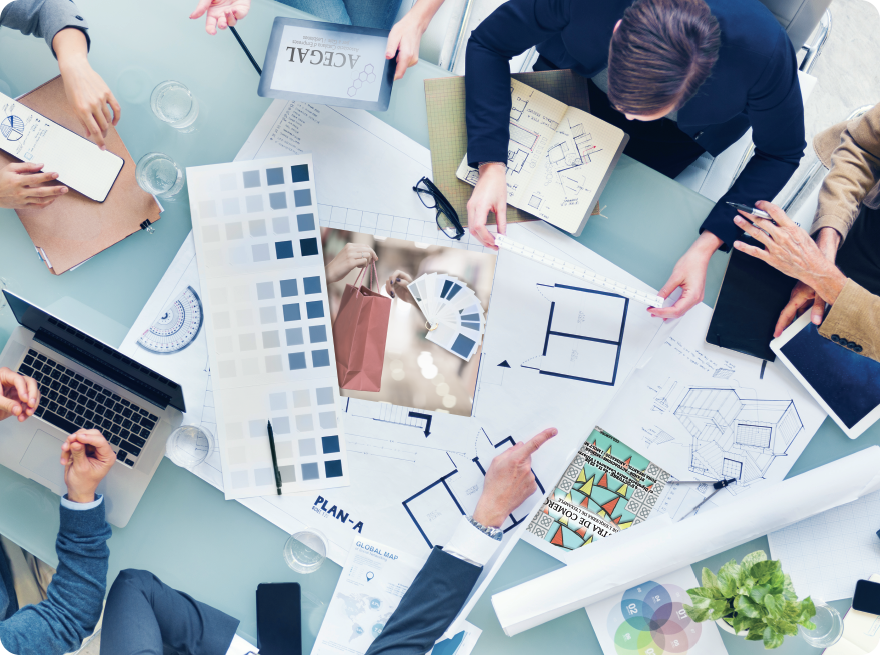 The Team
ACEGAL associates choose, through elections, a Board of Directors whose responsibilities include managing the association's activity and ensuring compliance with its principles and objectives. It is made up of a group of business owners and entrepreneurs from the LGBTI sector with extensive professional backgrounds that bring their knowledge to the association to ensure its proper operation and growth. That being said, the association also relies on a technical team that is responsible for the association's daily operation, as well as organization and coordination of its projects and events.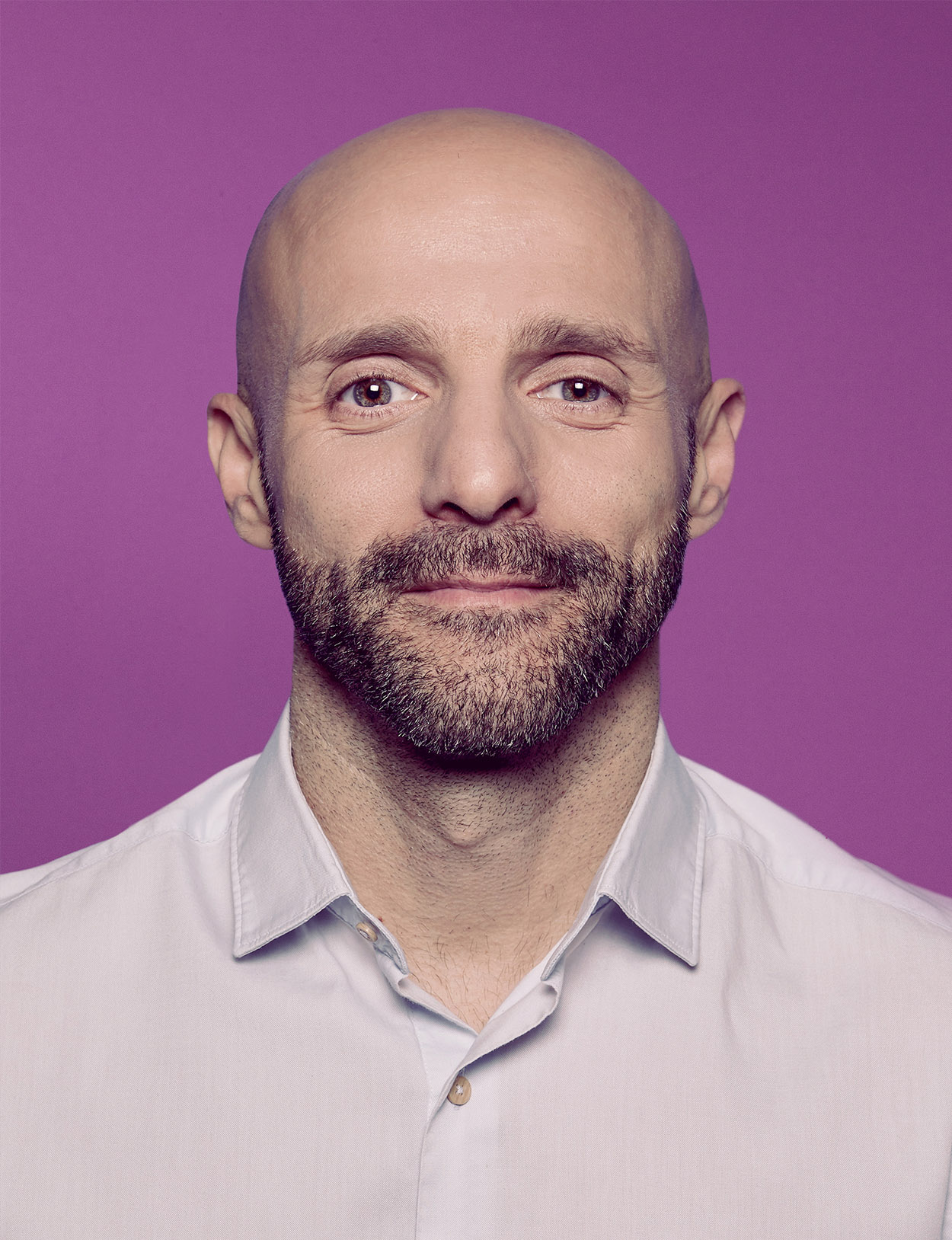 Ferran Poca
President
Locamente Entertainment CEO & Founder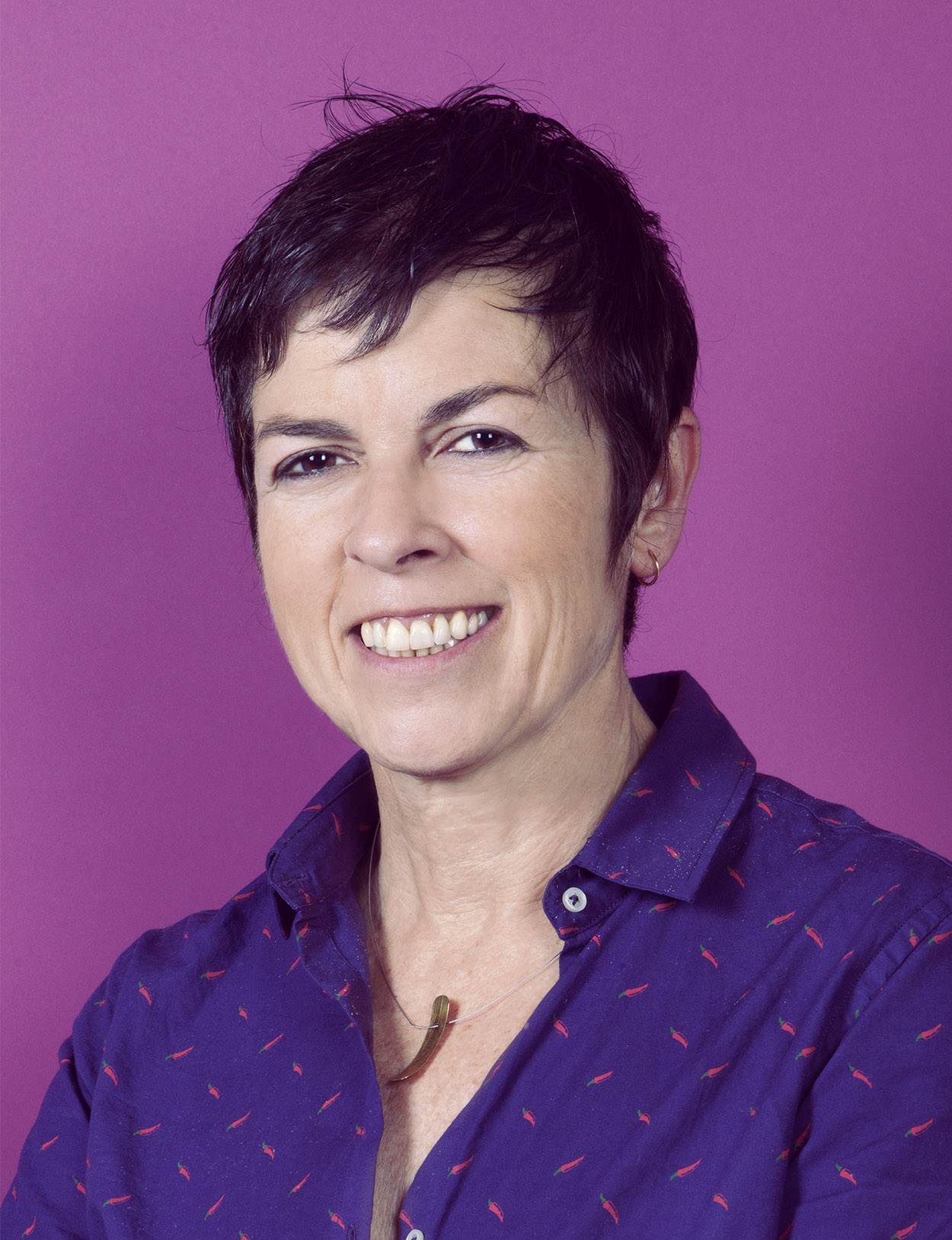 Maria Giralt
Vicepresident
Gayles TV CEO
Our Associates
There is a wide variety of associates within ACEGAL, bringing together small retailers, app developers, entertainment and catering, event organizers and professional service providers, to name a few. The LGTBI community stands as the link that unites these companies and ACEGAL acts as the instrument through which they are able to work together to improve and boost the activity of this sector.
SEE MORE