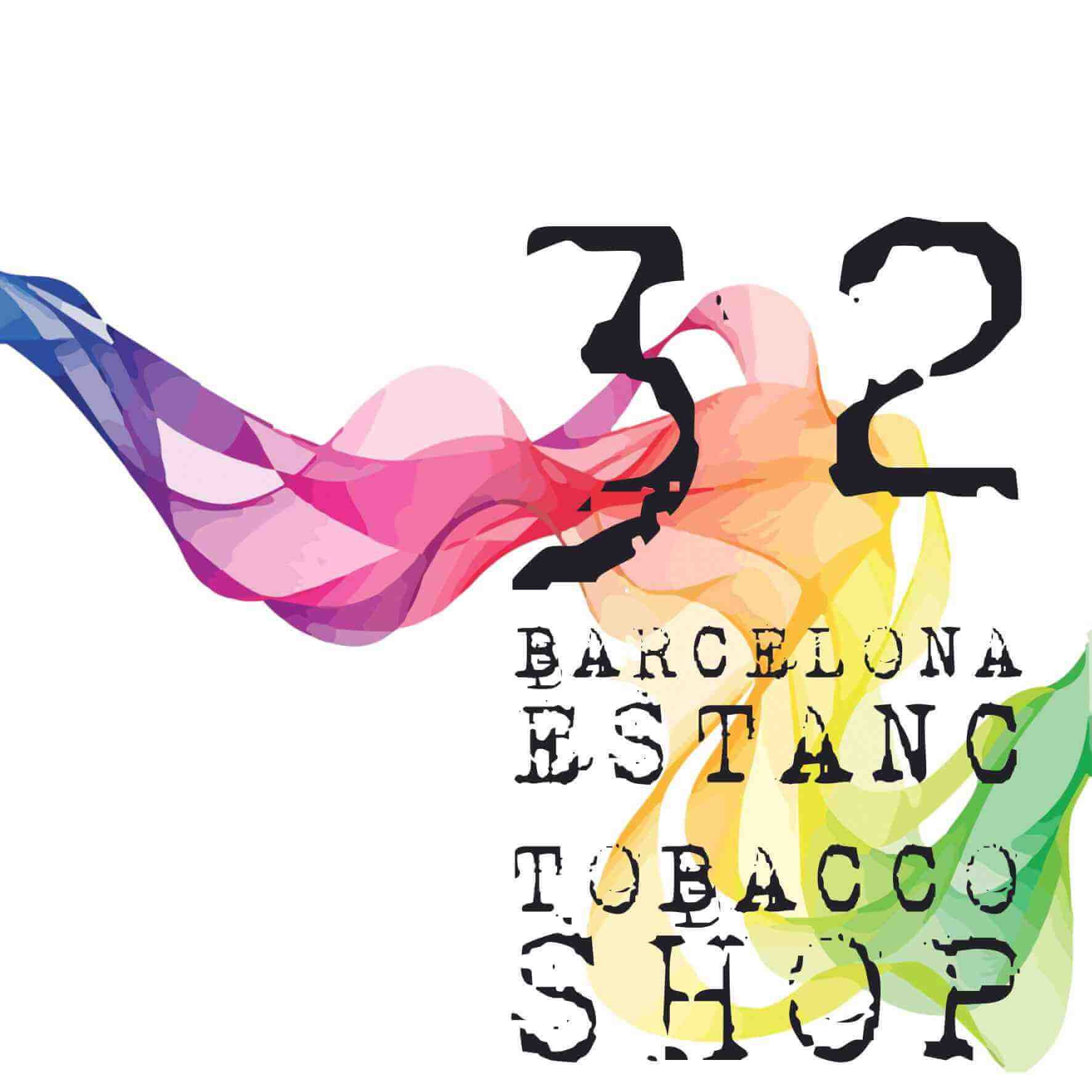 C/ Diputació, 209 – 08011 Barcelona
Tobacconist Estanco 32 Barcelona is a family business founded in 1985 by Rosa Camps Vilà.
We are located in the heart of the Gaixample neighborhood, where 3 generations of a family have worked and dedicated to serve the people for more than 30 years.
We are dedicated to the world of tobacco and offer a wide range of cigars in our room humidor and wide variety smoking products.
We offer a dynamic and professional environment with a modern and customized concept.
We are partners of ACEGAL, and despite being a business that is not focused exclusively on the LGBTI collective, we support it through our daily dealing with customers. We can give advice both to the people in Barcelona and to the visitors in the city about the best LGBTI locals, bars, clubs, shops, restaurants, hotels and beauty centers in the district.