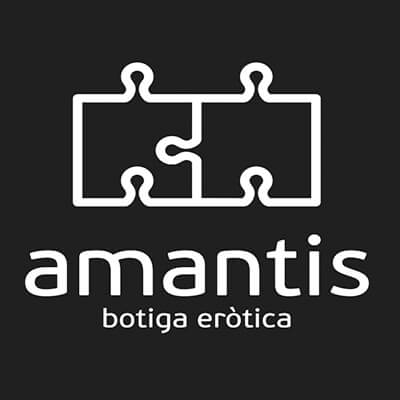 C/ Torrent de l'Olla, 145 – 08012 Barcelona
Amantis Gràcia is a sex shop where you will find everything you need to enjoy a healthy and playful sexuality: lubricants, lingerie, dildos, male masturbators, rings, gels or sexual enhancers. Find all this and much more in a warm and pleasant space where trained sales assistants will help you with everything you need.
At Amantis, our dream is that the wonderful world of sex accessories can be made easy, fun and accessible to everyone.