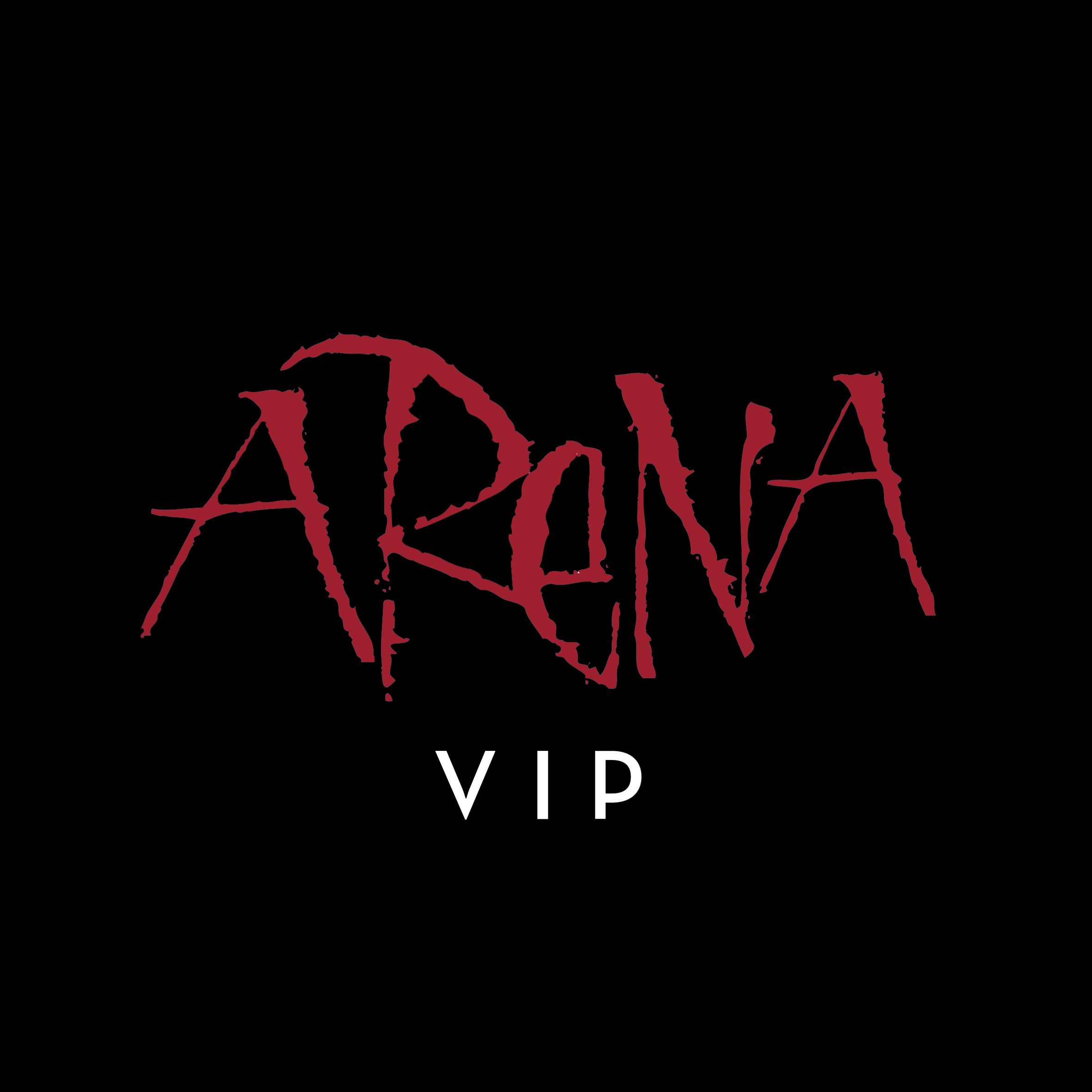 C/ Diputació, 94 – 08015 Barcelona
The Saturday sessions in the TANGO ROOM are the ARENA VIP sessions. From 01:30 to 06:00 hours.
From January 2016 onwards, Arena VIP sessions are born – Sala Tango continues the spirit of Arena Vip, with the aim of continuing to make you spend the same fun.
From the new Vip Arena – Tango, we will continue to work and improve every day, updating ourselves and adapting ourselves to these new times, always with surprises and novelties that we will incorporate in our sessions. We continue to work for you with our passion for fun.