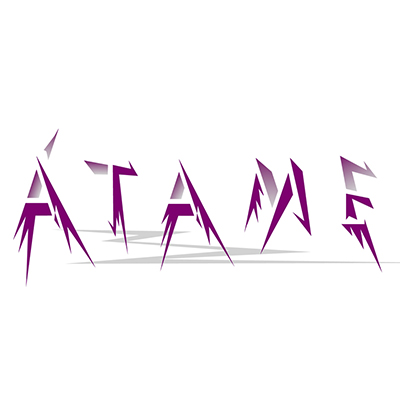 C/ Consell de Cent, 257 – 08011 Barcelona
Átame is one of the most emblematic night gay bars in Barcelona and also one which has remained active the longest. What is the secret to remain one of the most popular bars of the Gaixample after so much time? The key is… fun! Every night, Átame puts on hold its usual pop music sessions (consisting of Spanish and international music) to make way for live performances, led by Patrick, which are the true soul of this place.
Átame is one of the most beloved bars by the people from Barcelona, which remains faithful to its music and performances, and also to its visitors, who enjoy a friendly and fun atmosphere.