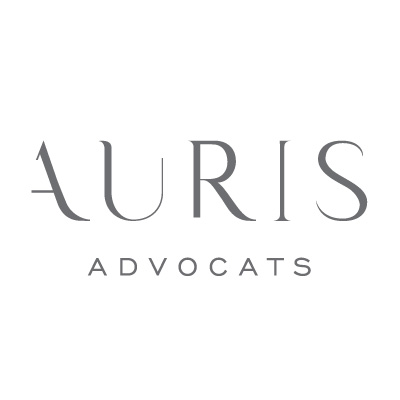 Mallorca 237 bis, Ppal 1ªA – 08008 Barcelona
This is the dream of a group of lawyers, all of them with an extensive background in renowned firms, who, after years of experience in the legal services sector, firmly believe that law can (and should) be reinvented. They dream with the implementation of a new type of law firm and a new way of exercising the profession which could be more intimate and practical and focus more on the customer and less on hierarchies and traditions.
This faith in this type of project has helped create Auris Advocats: a new model of firm, formed only by professional and specialized experts who work with a horizontal decision-making model, are closer to you, use the most innovative media, have greater abilities to meet the client's needs and never forget their main task: providing high quality legal services.