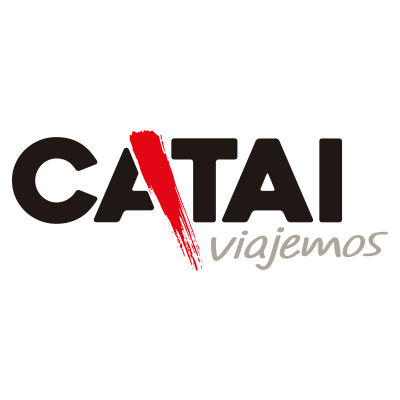 Via Augusta 1/3 – 08006 Barcelona
Catai Tours is a traveling wholesaler founded in 1981 that specializes in both long-distance trips to places like Asia, Oceania, Africa and America and also in trips to Europe.
The distinguishing marks of Catai Tours lie in the quality of their services, their innovation and their love for showing the customers the different cultures in every possible place in the planet.
Find the best opportunities in cultural trips, stays and holiday breaks. We are here to help you choose the best trip for you.