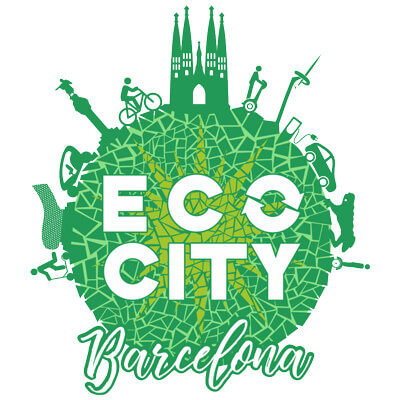 Plaça dels Traginers, 4 – 08002 Barcelona
Tours in tricycles with drivers traveling through Barcelona with passengers on board. Choose your preferred route!
We also organize events for groups, stag parties, weddings, etc. You can make your reservation in advance from anywhere in the world, through our website.
TRIXI is equipped with an electric motor that helps the Trixist when pedalling. It is a fun, ecological and quiet mode of transportation.
On board of our vehicles, you can also buy the whole offer of tourist products available in Barcelona at an official price and with exclusive benefits, such as skipping the queues! (On board of all our vehicles the payment of credit card or debit card is accepted.)