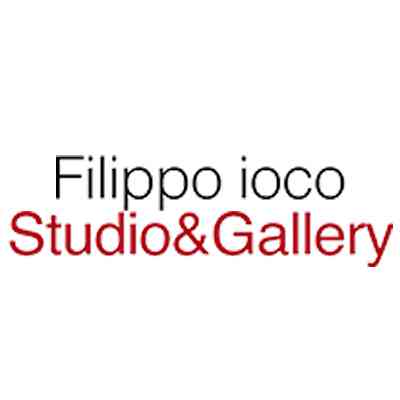 C/Llacuna 45 – 08005 Barcelona
The Filippo Ioco Studio & Gallery was established by International Bodypainter and Fine Artist Filippo Ioco in 2017.
The Space: the space is approximately 180 m2 with 5 m ceilings (2000 ft² with 20 ft ceilings). It has two main gallery rooms, wall space, kitchen, a full bathroom, makeup / hair / changing room and two outdoor patios. It has a stunning combination of antique structures and modern design with beautiful feature walls, old brick and layered plastering.
The Gallery: Will showcase the personal works of Filippo Ioco and will also be home to iocoBenefits. In addition the mission of the gallery will be to recognize, promote and exhibit group and solo shows in all levels of local and international artists and mediums. It will hold a permanent and rotating gallery of bodypainting works, making it the first gallery dedicated to the art of bodypainting in Spain and Europe, becoming a connection point for the international body art community in Spain with collaborative projects and events.
The Studio: Has a unique charm all its own. A personalized mixture of modern and antiquity only found in Poblenou. We offer a personal, relaxing and fun working environment geared towards studio rentals to photographers, workshops and corporate meetings and gatherings.