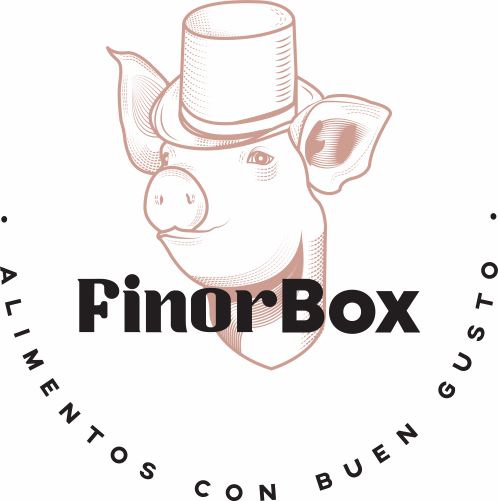 How was Finorbox born and what defines your gastronomic products? Our origins are in the countryside and our commitment is to support small producers by bringing their artisan products closer to the consumer. People increasingly value high quality artisan gourmet products and if you want to get it right, our packs are an excellent option for family, friends, companies and why not for your partner, especially if you like tasting quality products. Enjoyment is guaranteed!
Do you have a specific type of customer?
Our products are aimed at people who love gourmet products or handmade delicatessen products, healthy, authentic and with an unbeatable flavour. Our finorets, as we affectionately call them, are also concerned about a sustainable economy that takes care of the environment and supports small producers in the countryside.
What would you recommend from your website?
If you are a lover of gourmet products, we recommend our subscription service. You will be able to taste different products every month. If you want to bring a smile to your loved ones or to yourself, we recommend our gift boxes. We have personalised proposals for companies. On our website you can easily purchase any of these options or write us by message, we will be happy to help you. What do you fancy?