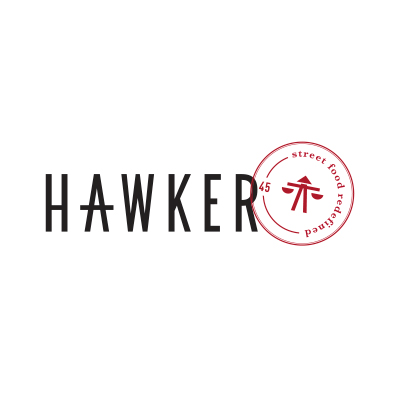 C/ Casp, 45 – 08010 Barcelona
Hawker centers, food courts that originated in Malaysia and Singapore, are not the only places in which you can try a wide variety of traditional foods of the world, but also social meeting points and celebration venues for the local community.
From this year onwards, Barcelona has its own hawker: Hawker45. It is not just a place to enjoy, but also a place in which a community can be built, and a mechanism for cultural expression and sustainability.
Our restaurant is inspired by the heroes and real entrepreneurs of the Singaporean working class: the street hawkers.
Discover Hawker 45, the hawker center where you can enjoy the best Pan-Asian and Latin American gastronomy offers in Barcelona.