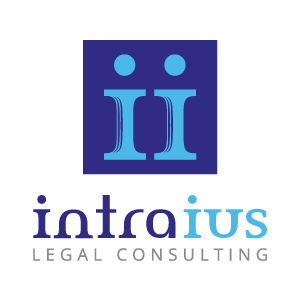 C/de Tuset, 17, 08006 Barcelona
Law firm: international law, family law and surrogacy experts. Intraius is an expert law firm with a longstanding reputation in international and family law. With years of experience, we have become a benchmark for surrogacy consultancy services.
EFind the specialised advice that you need. Request a no-obligation quote or information from our international law firm Intraius..