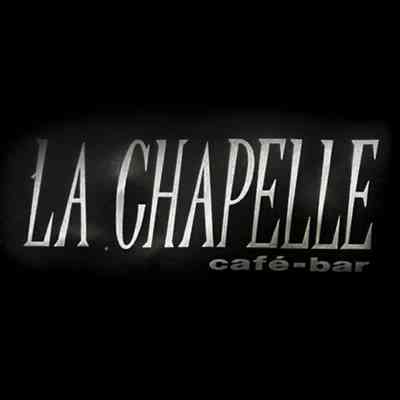 C/ Muntaner, 67 – 08011 Barcelona
This small Gaixample bar has established itself as one of the preferred meeting places for the Barcelona LGBTI community. It offers a carefully-crafted atmosphere, thanks to a pleasant use of light (which is adapted according to the time of day) and its eclectic selection of music, playing hits from all eras. It also flaunts a unique religious-style decoration – in honour of its name – making it one of the bars with the most personality in the city.
Thanks to all of this, La Chapelle has gained a large and loyal clientele: an eclectic group in which regulars, other locals, and visitors of the city intermingle. The perfect option either to have a drink in the afternoon or to pregame at night before going to the clubs.