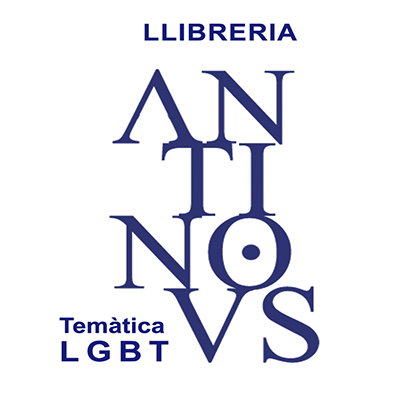 C/ Casanova, 72 – 08011 Barcelona
Antinous is an ambitious project that was founded in 1997 with the intention to contribute to the normalization of the "homosexual orientation" making use of cultural resources and an active participation in society. It  follows closely the model of those Gay and Lesbian bookstores from Northern Europe.
In our airy area you can find the greatest possible range of books, magazines, postcards, gifts, videos, English books or lingerie accessories, as well as various specialized sections.
In its more than twenty years of life, Antinous has become a true cultural reference of the Barcelona gay world.
So, you don't know what Antinous is yet? Come and discover our bookstore!