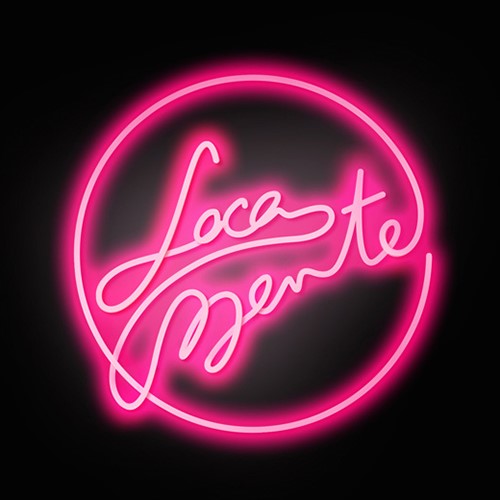 Palau 4, 08002 Barcelona
LocaMente is a factory which specializes in good ideas related to LGTBI topic, or, to be more accurate, absolutely great ideas. These ideas are used in advertising, communication or marketing campaigns, organizing wild parties and a lot of other different things. Their team is made up of a lot of different people who believe in diversity, among which there are idea men and women, communication professionals, event organizers, business men and women, singers, models, deejays and dancefloor artists.
In addition, they work with a wide group of LGTBI partners worldwide including designers, photographers, illustrators and shakers in general. Let them entertain you!