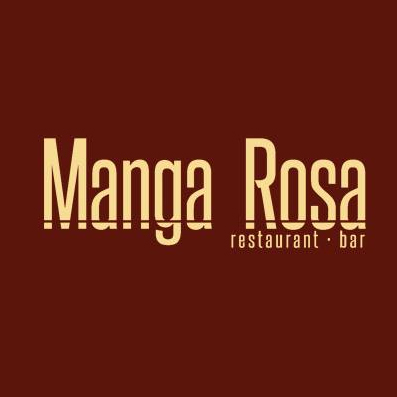 C/ Consell de Cent, 220 – 08011 Barcelona
Manga Rosa stands out for its unique personality, offering a carefully presented menu of gastronomic fusion influenced by Mediterranean and Brazilian cuisine. To the delight of its customers, this bar-restaurant's personality extends into its original desserts and pastries, its surprising selection of juices and cocktails, as well as its decoration.
Likewise, it offers evenings with live music which, together with the friendly and welcoming service you'd hope for, make this bar-restaurant the perfect choice for lunch, afternoon tapas, dinner or for a cocktail.