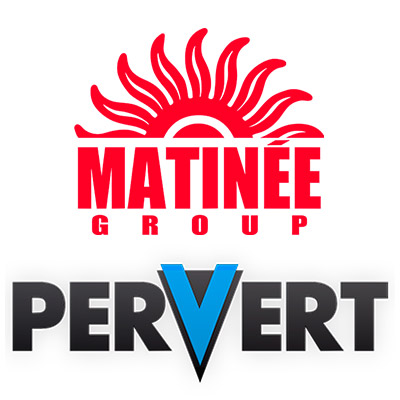 Av. Francesc Ferrer i Guàrdia, 13 (Poble Espanyol) Barcelona
Created in Barcelona in 1997, Matinée Group is a young and innovative spirit company formed by a large team of expert professionals who succeed in keeping the "Matinée experience" at the forefront of the latest trends in leisure each year.
This is how Matinée Group has become one of the most prestigious companies that promote nightlife in the world. For the last several years, in addition to consolidating its position as one of the leading companies of the sector in Spain, it has also experienced an unprecedented international exposure thanks to the success of their proposals.
Matinée Group seeks to spread excitement among the public, always offering the best fun in their events, parties, travelling tours and large scale festivals.
Matinée Group organizes the Winter Festival, La Leche! Festival, Matinée Easter Weekend, Matinée Summer Festival, Circuit Festival, Girlie Circuit, Matinée World Tour… and much more!