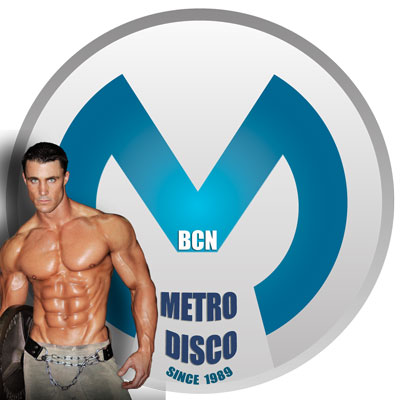 C/ Sepúlveda, 185 – 08011 Barcelona
Metro is a benchmark when it comes to Barcelona's nightlife. In this only-for-men gay disco you will be able to find go-go dancers, strippers, a large dark room and 2 different dancefloors. Thanks to its music, its varied list of events and its location, in the Gaixample neighborhood of Barcelona, the popularity of Metro is still at its peak. It remains a must stop for the local gay community and their party nights, and when it comes to the visitors, it has become one of their favorite clubs to enjoy the nightlife in Barcelona.
If you are looking for fun and the best music, shows, darkroom and you want to meet gay men both from the city or from abroad, Metro is your gay nightclub in Barcelona.
Music, sex and everything you desire for the perfect party night.