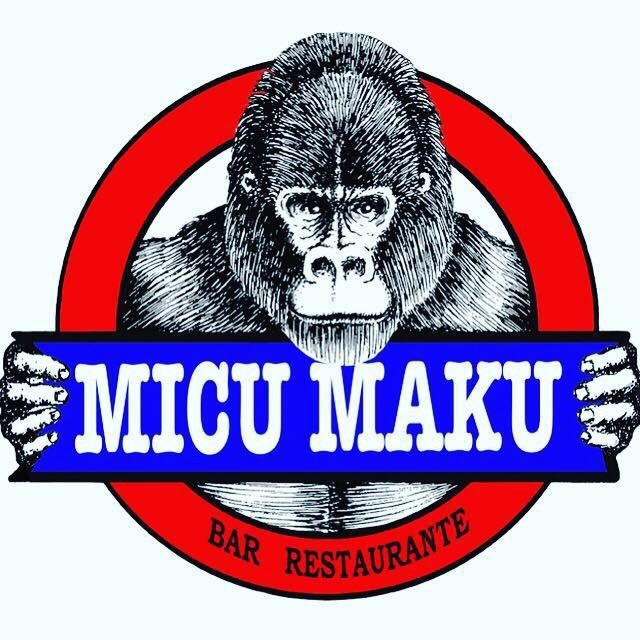 C/ Aribau 22 – 08011 Barcelona
High quality gastronomy and cocktails in a cosy and welcoming ambience.
On the centrally-located Aribau street in Barcelona is the precious restaurant Micu Maku, a special place open without pause from 8:30 in the morning for breakfast until 1:30 the next morning. They offer a cosy ambience and exceptional food.
The Caesar salad is one of the best options to start off a marvellous night. Continuing with a delicious artisanal 100%-beef hamburger with a secret sauce to learn what it means to eat quality, tender meat cooked perfectly to your liking is also a great idea.
You can enjoy a nice after-dinner conversation with a delicious cocktail or coffee. The establishment was created to make your visit unforgettable, whether you come with friends, family, colleagues or even for a romantic date.