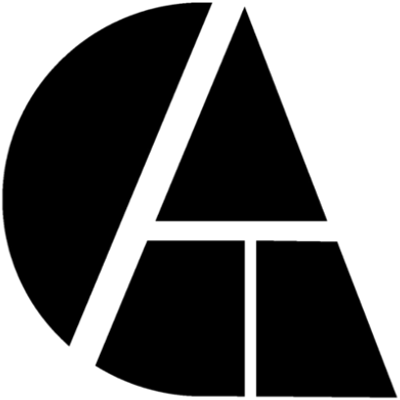 N'GAJE Barcelona is a luxury barber brand with the modern man in mind. This man makes smart choices. For him, shaving is not a chore, it's a lifestyle.
Ours shaving skin treatment products use purely organic ingredients. Nothing more, nothing less. A rich combination of naturally extracted clay and vegetable oils connect their plant-based origins with unique textures for visible results.
Each oil possesses different and desirable qualities and benefits to create a range of products every distinguished male needs in his daily routine. The five letters of the brand represent the five continents, we find the presence of these continents in the formula of the products, since each of them is composes of vegetable oil and a different clay that come from all over the world.
Each product has the same shape but not the same colour, to symbolize the equality and diversity of these continents. Our brand colours represent the purity and potency of each clay's pigment. We believe in authenticity, staying true to our roots and doing business in a sustainable way.
Each land, one colour… Created in Barcelona, N'GAJE belongs to the distinguished modern male in your life. The chances are, that's you.
Find our Barber Service at:
–AXEL HOTEL BARCELONA
–TWO HOTEL BARCELONA AXEL