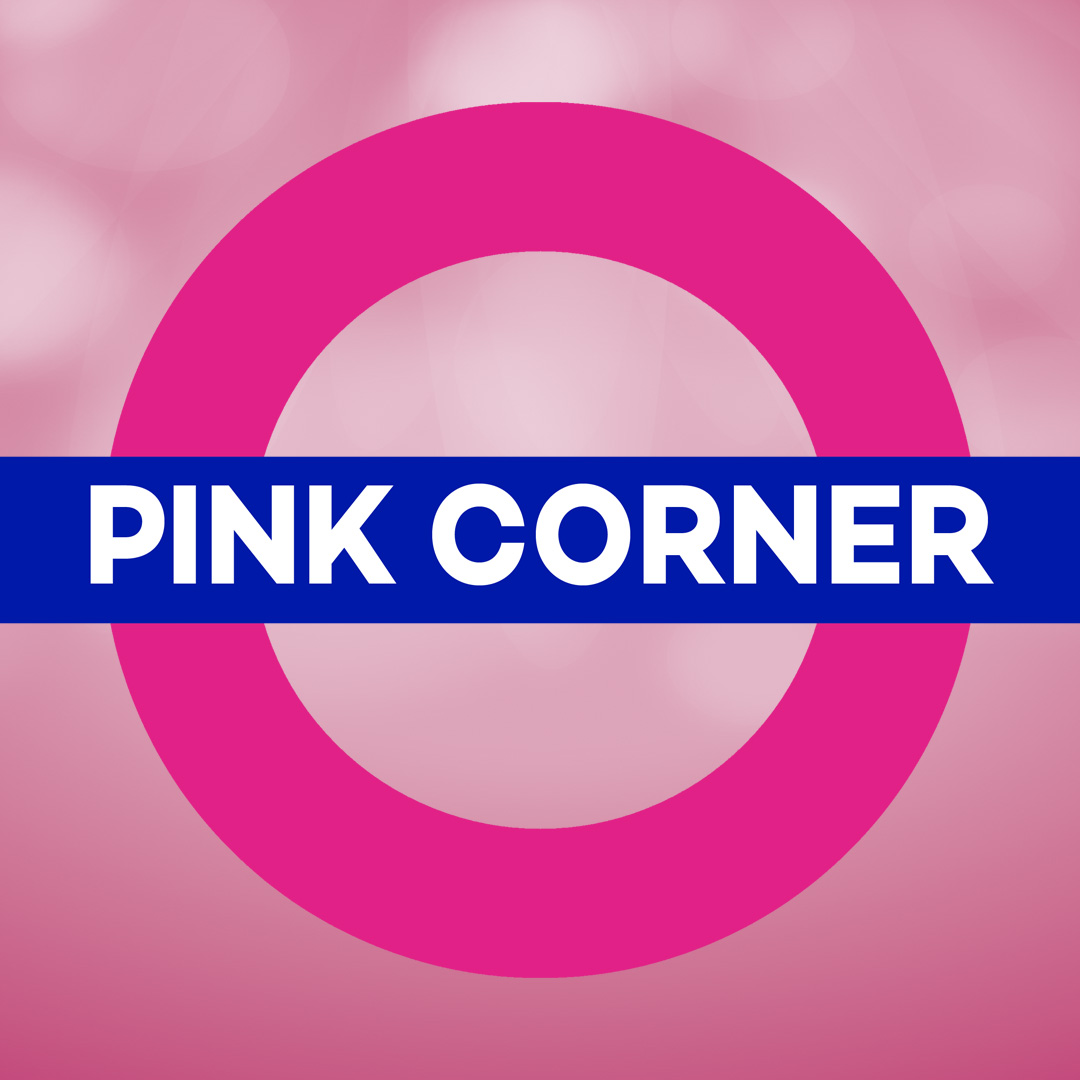 C/ Balmes 52 – 08011 Barcelona
The corner where converge the pink past and pink present of Barcelona.  Every day from 6pm to 3am.
In a relaxed but festive atmosphere, we want to serve tou you the best offer of gins to warm up your pre-party in the Gaixample. As well, we want to disclouse the LGTBI activisit history of the city of Barcelona and its future,  and relate it with the #queer fight along the world and along the History.
It's very probably that your stay will be entertainted by some of our stars from BeliveClubBCN, where you can finish de nighn, dancing with the rhythms of the bests hits form today, yesterday and ever.