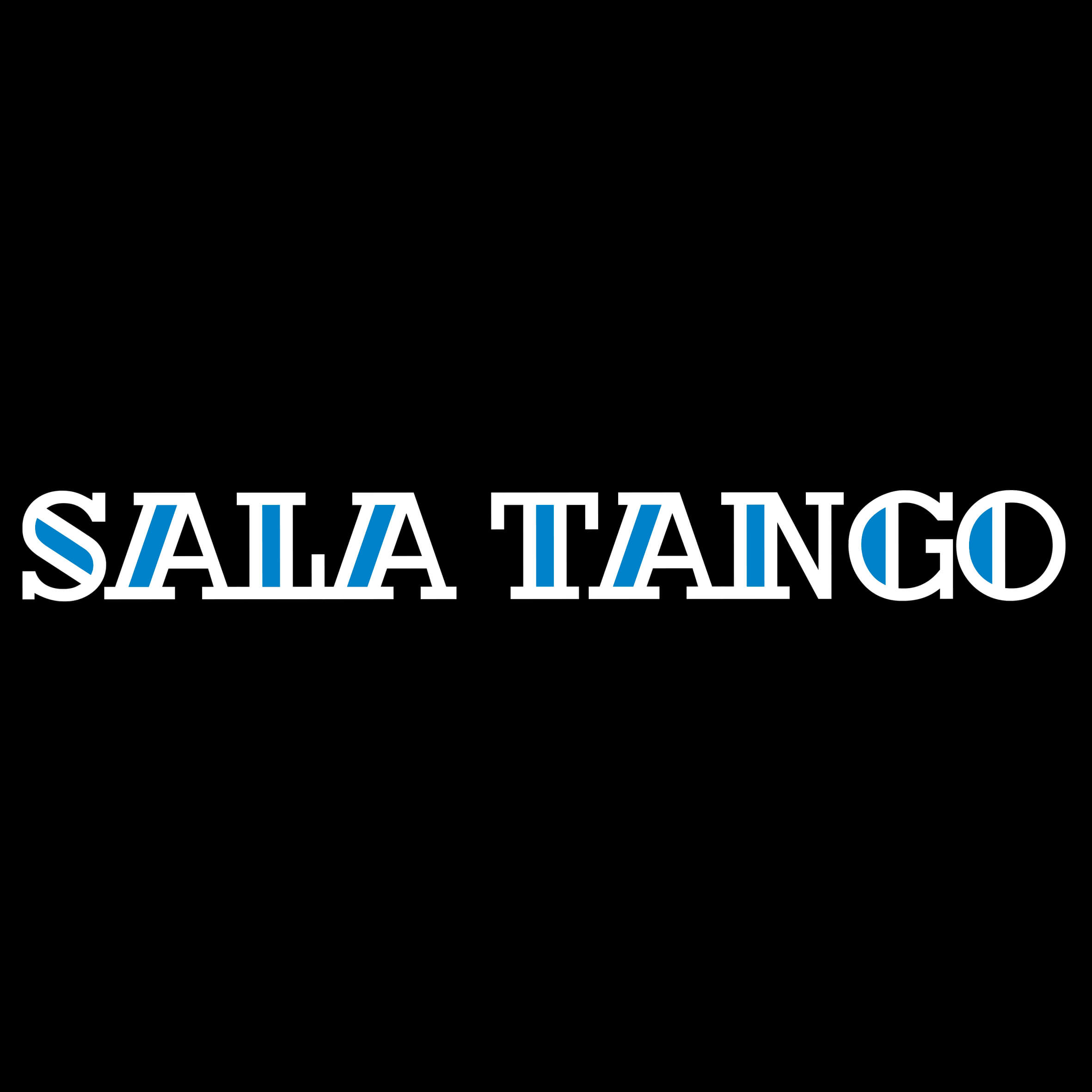 C/ Diputació, 94 – 08015 Barcelona
Together with the Arena Group, Sala Tango brings to the table a special plan for Friday and Saturday nights. Offering unique plans which vary from week to week, this club brings in a new, diverse group of partygoers.
In addition to its regular events, which you can find in the events section on its webpage, Sala Tango wants to create a global and rich proposal for all groups of people and is therefore open to new events of all kinds. We invite you all to enjoy the most spectacular club in the city.
Welcome to SALA TANGO.