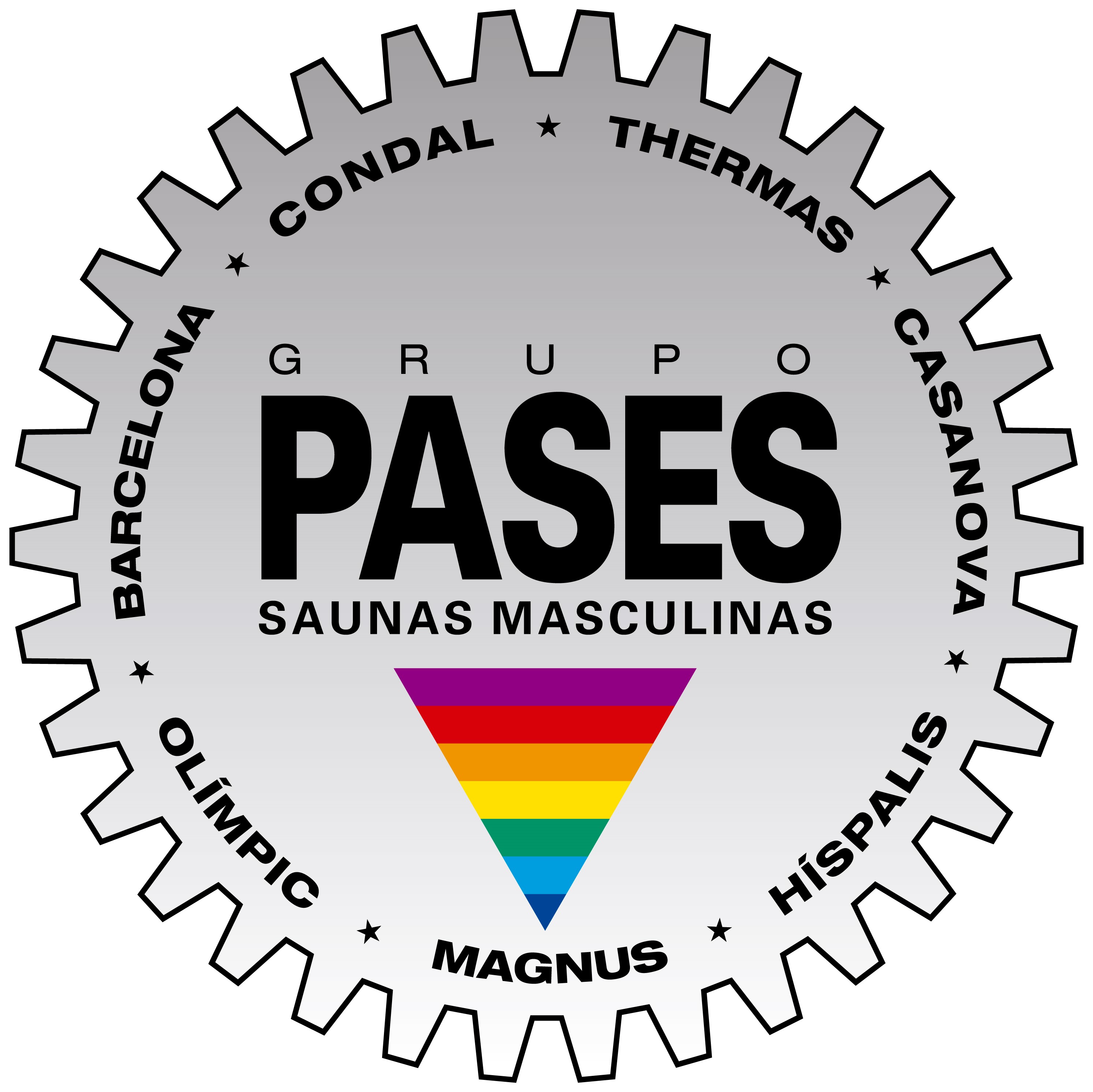 C/ Espolsasacs, 1 – 08010 Barcelona
Condal is a spacious sauna divided in three floors with a varied clientele. Come and play hard in the darkroom!
Condal is located in the heart of Barcelona, just a few minutes away from Plaça Catalunya square, and is open 24 hours a day, seven days a the week.