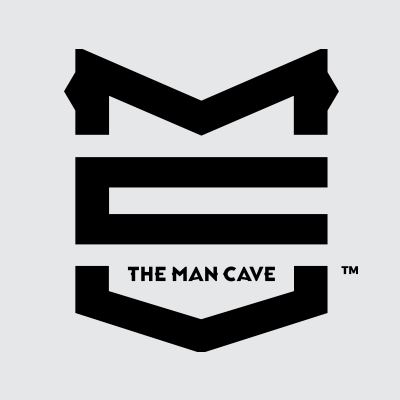 C/ Diputació, 310 08009 – Barcelona
The Man Cave is an exclusive space for men looking to be able to disconnect, take care of themselves, relax and revitalize all at the same time.
In our centre, we offer any service you could possibly need for your care and perfection: hair removal (with wax or with the latest generation diode laser), body and facial treatments, manicure and pedicure, teeth whitening, and massages, as well as an ample range of masculine bio-cosmetic products.
We've created a space where the products, treatments and equipment have been carefully selected to treat the problems that really worry us so that we can attain the best results possible.
Our centre, YOUR CENTRE, with its noticeable masculine character, will transport you to that safe place where you will feel comfortable and at ease, where you'll disconnect and be able to take care of yourself at the same time.
We offer a space where privacy and sensitivity towards our clients are fundamental, helping you to achieve that calm, relaxation and well-being so sought after in our current day to day lives.
Our team, made up of professionals with ample experience in the sector of exclusive services for man care, will advise you on the services that will best fit your age, physical condition or needs, offering you a completely personal consultation.