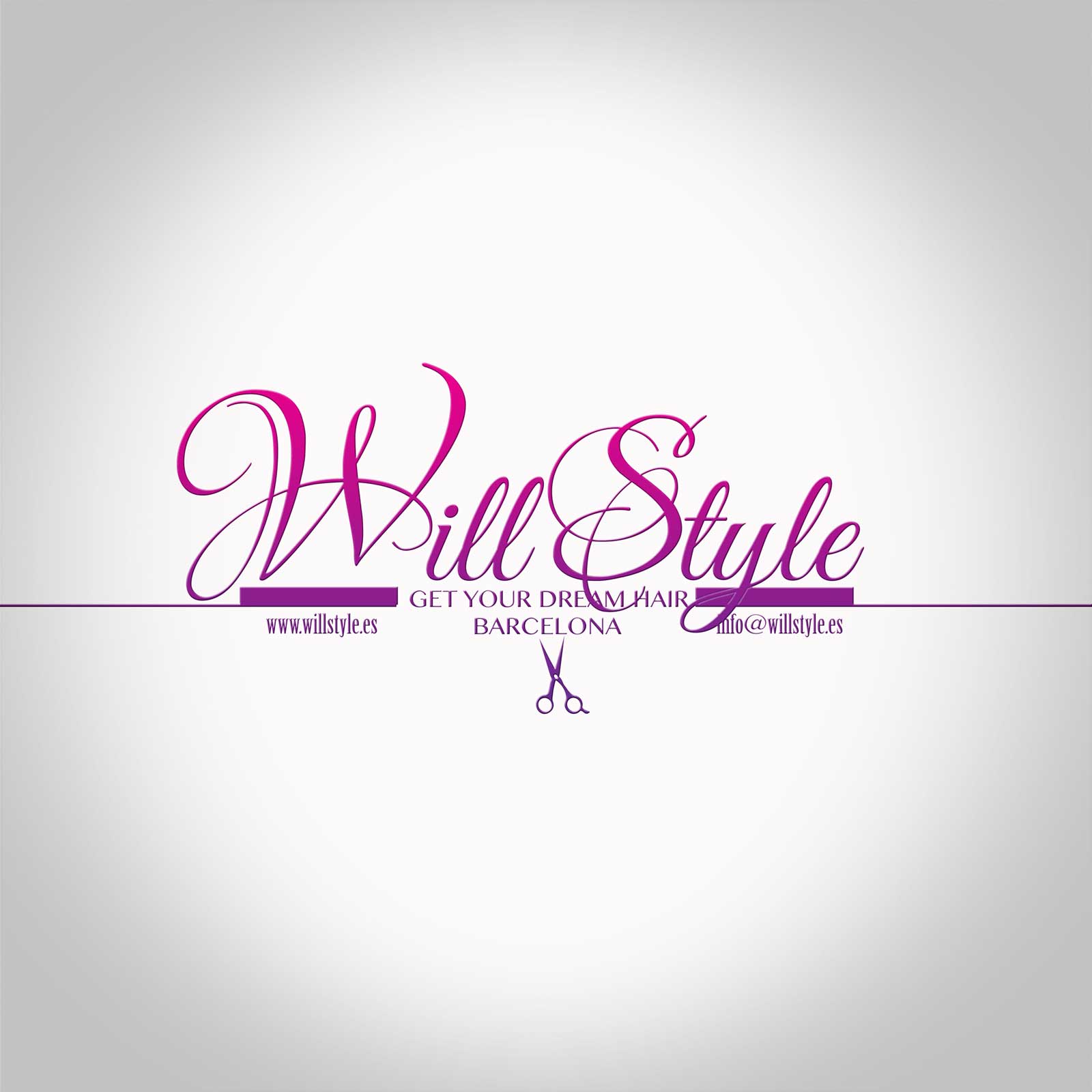 C/ Diputació, 127 – 08015 Barcelona
At Will Style we will always treat you as if you were Gods! In our salon we have everything you need to make you look your best: you can get a haircut, extensions, get your makeup done and play with color, art and beauty.
Will Style is the perfect place for those who want to change their looks and come into the light, and also for those who, without giving up who they really are, dare to try our bold proposals. At Will Style you will find a group of professionals at your disposal and expert consultants in personal image and beauty.
We want you to feel at home, and that, by the time you leave our salon, you look as handsome and fabulous as a God! Do you dare to change?