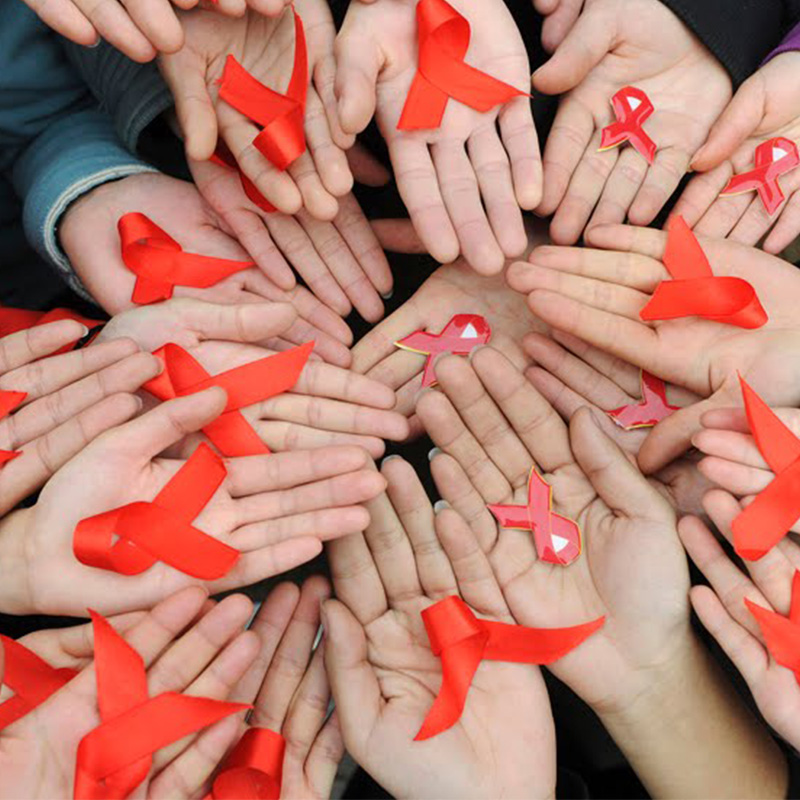 Agreement ACEGAL – STOP SIDA
Thanks to the agreement signed by ACEGAL and STOP SIDA, the Association of LGTBI Entrepreneurs facilitates access to the labor market of users of STOP SIDA that manages STOP SIDA.
Those affected by HIV are one of the groups that find it more difficult to access the labor market. For this reason, STOP SIDA has long offered a job bank that helps and supports its users in finding a job.
Thanks to the agreement, this support for labor insertion takes an important step forward. The involvement of ACEGAL's business community will make it possible that, in those times when they need staff, they can access the STOP SIDA job bank and, in this way, their users can opt for these jobs.
ACEGAL itself, in fact, already hires users of this bag when it needs staff for the events and events it organizes.