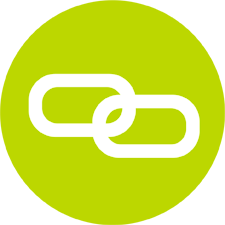 THE ASSOCIATION
ACEGAL offers its members the services and means necessary to promote their activity, as well as the relationship between partners.
One-time opportunity to take advantage of our presence on social networks to spread the word about members' extraordinary activities.
Occasional allowance of headquarter spaces for our associates' use.
Edition of ACEGAL's monthly bulletin, with news and information of interest to members.

EXCLUSIVE PRICES
ACEGAL negotiates exclusive prices and special rates for our members:
Global negotiation with banking entities to obtain advantageous deals.
Global negotiation with services suppliers to obtain advantageous treatment.
Central purchasing of useful products for member companies, thereby achieving more competitive prices.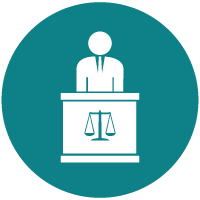 LEGAL COUNSEL
ACEGAL encourages its members to access legal counsel services:
Legal, accounting and insurance consultations and advice.
Advantageous prices through member companies or collaborating companies.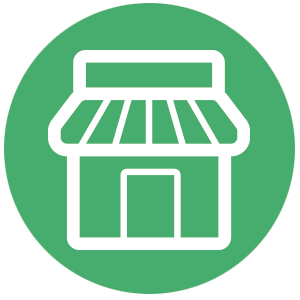 EVENTS
ACEGAL organizes massive events such as PRIDE Barcelona or the Business Fair, to name a few, participation in which is in the best interest of our associates. In addition, members have advantages if they want to participate:
Special rate for members to participate in the Business Fair
Special rate for members to participate in PRIDE.
Special rate for members to advertise in PRIDE.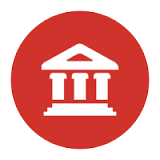 INSTITUTIONAL
ACEGAL takes special care to maintain optimal institutional relations that favour a beneficial relationship among our associates and the public administrations.
Representation of the interests of all partners in municipal and general initiatives.
Representation and consultation with municipal and autonomous administrations on issues that affect the activities of the associated companies.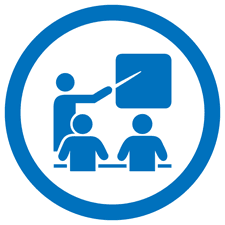 PIMEC
ACEGAL is a member of PIMEC Comerç and, thanks to this, our partners can also take advantage of its benefits:
Information on current regulations and legislation by professional sector.
Information on administrative, accounting and fiscal news.
Training courses.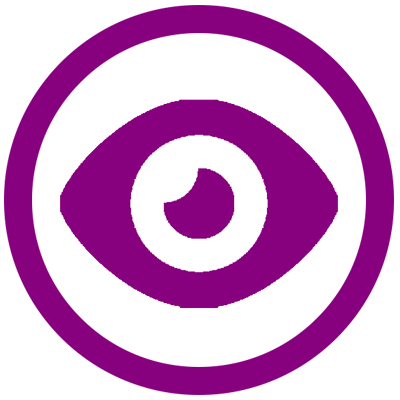 VISIBILITY
ACEGAL promotes the visibility of the LGTBI community inside and outside Catalonia by organising public activities and by supporting NGOs and associations in the defence of the LGTBI community's rights:
Disseminating projects - and actively participating in them - for the purposes of integration, visibility and vindication of the rights of the LGTBI community, promoted by both public and private entities, either Catalan and international.
Organizating activities to promote the visibility over different social issues affecting the LGTBI community.
Invitating to the LGTBI associations to participate in our projects, with the aim of erecting them as platforms from which they can disseminate their activity.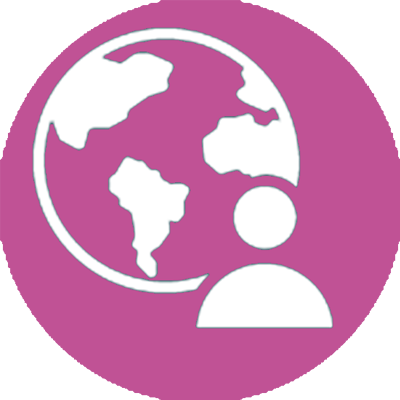 INTERNATIONAL PROMOTION
ACEGAL actively promotes Barcelona and Catalonia as specific tourist destinations for the LGTBI+ community, while advising the administrations to assume this objective:
Organising annual Fam Trips organization with international press agents and influencers from all over the world.
Editing and distributing of maps with all the services offered by LGTBI in the city. ACEGAL's members are listed on this map.
Promoting on the Internet, both own websites and social networks. ACEGAL's members appear on our website www.visitgaybarcelona.com